4 Ways to Celebrate St. Patrick's Day Safely This Year
March is here again, and the pandemic has stuck around. Understandably, coming full circle and marking a year spent with the COVID-19 wreaking havoc, is leaving most of us lamenting. 
Because of that, you may be wondering how you can turn things around and still have fun this spring. Notably on St. Patrick's Day. 
Since it's unlikely you'll be able to visit a packed bar for some green beer this year, here are some ways you can still have fun and be safe this St. Paddy's Day. 
Get Crafty
One way to get in any holiday spirit is to decorate! Cut shamrocks out of green construction paper, have a leprechaun drawing contest, throw your own household parade.
You can make the most of St. Patrick's Day this year, right from your own home. 
Go Green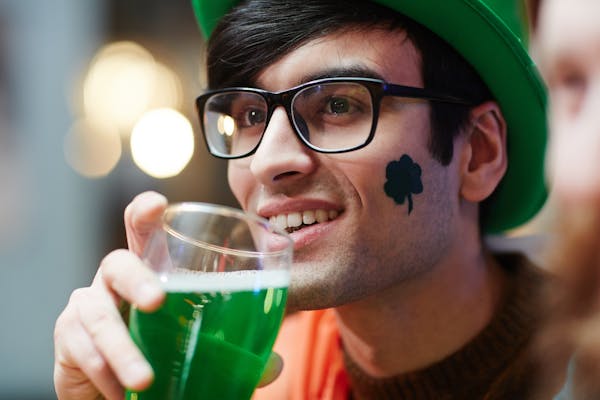 Just because you won't be able to go out to bars or to a parade doesn't mean you can't be festive. Wear green. Don glittery bowler hats and shamrock necklaces. Break out the green food coloring and make your own green beer at home. 
Make green baked goods or green mashed potatoes if you're feeling really wild (somewhat like season 10, episode 16 of Bob's Burgers, for those who watch). 
Go Online
Since many of us have adapted to virtual life by now, it should come as no surprise that many establishments are also taking their events online. See what your local hotspots are doing this year as far as virtual gatherings. 
Even if there's nothing local going on, there are plenty of DJs and musicians who offer live virtual performances. Plus, some sports are still happening so you can always turn on the game.
It's a great way to get in the spirit and stick to tradition, even if it looks a little different. 
Stay Safe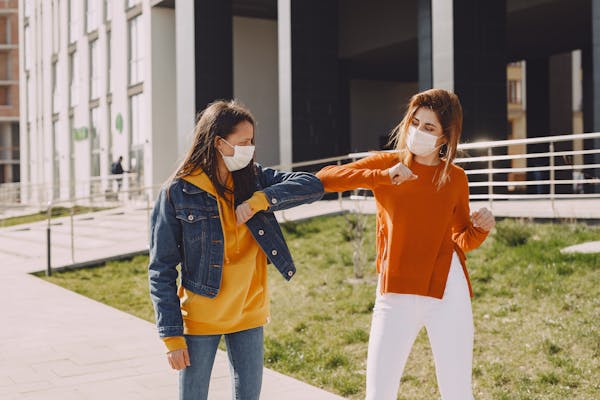 If you decide to hold your own small gathering, it goes without saying to keep safety in mind. That means taking celebrations outdoors, watching your guest count, supplying hand sanitizer, masking up, and not sharing your own serving of food or drinks with anyone. 
And, of course, we would be remiss if we also didn't include staying warm. If you'll be celebrating in a backyard, there's a chance the March weather still may be a little brisk. 
So staying warm in addition to practicing hand-washing and reasonable social distancing tactics is important. Because getting a cold during a pandemic is not cool. 
For the second year in a row, St. Patrick's Day looks a little different. But that doesn't mean you have to be miserable. You can still have fun and celebrate, while staying safe and staying warm. Erin go bragh!