5 Ways to Challenge Yourself in the New Year
2020 is over! While we probably still have a ways to go before 2021 brings us back to some semblance of normalcy, there are still ways you can challenge yourself in the new year.
Get Active in New Ways
A common goal for many in the new year surrounds physical fitness. Getting active is a great way to maintain your health and feel good about yourself. You don't have to tack a number on it for it to be a challenge. 
Instead, challenge yourself to go on a walk each day. Maybe one day you go several blocks and another only a few. Simply moving your body every day is good for your overall health and mood. 
If you're up to it, you can even challenge yourself to train for an imaginary 5K. Maybe you've always wanted to be a regular runner. There's no better time than now! Even with the cold, you can still get out and challenge yourself physically while staying warm in your favorite ORORO gear.
Other ways to get active are to start hiking, cycling, or simple doing at home workouts.
Learn Something New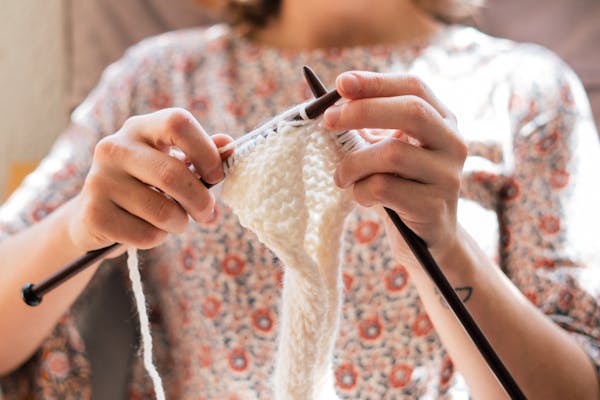 Learning a new skill or new information is also a great way to challenge yourself mentally. Try out the craft you've been wanting to do. Read a book on a subject you're curious about. 
Whether you decide to learn crochet or set a goal to read a book a month, challenging your brain can make you feel just as good as challenging your body. 
Go Someplace New
This is a harder one to do with the pandemic still ongoing, but there are ways to challenge your space by going somewhere new. Maybe you visit a mountain or national park you've never been to for a hiking or camping adventure. 
Maybe you make a drive to neighboring states to see some sites. You don't even have to leave your hometown if you don't want to. Visit that local park you've never been to or take a new route on your walk. 
You never know what you could discover!
Make New Connections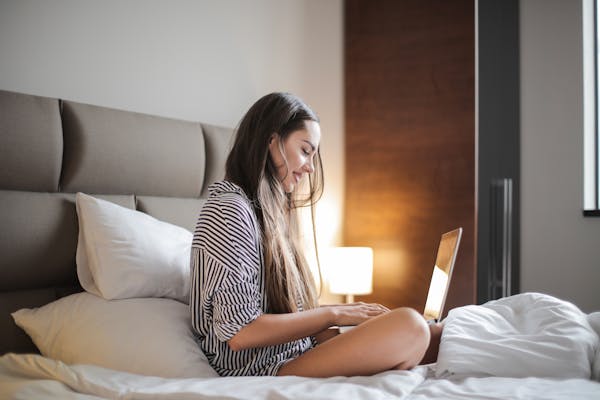 If 2020 has taught us anything, it's the importance of connection with other people. The pandemic has left many of us feeling lonely. 
Fight against that by making new connections! Reach out to that social media friend, set up Zoom calls with family, join a virtual book club; the possibilities are endless. 
Finding new ways to make friends and also maintaining your existing connections is a worthwhile challenge.
Try New Things
Lastly, challenge yourself to try new things. Maybe you make a goal to order takeout once a month from a new local food place you've never tried. Or maybe you make it your goal to try something new on the menu that you never have before. Who knows, you could discover your new favorite thing. 
Maybe your goal is to eat healthier. Look up some new recipes to try and add the ingredients to your grocery list. The only way to know if you'll like it is to try it! Get creative with it, too. Sub a vegetable you don't like for one you do and see how it turns out. It may even become a weekly favorite that you make.
Other things to try are a new coffee flavor or blend, a new local coffee shop for some to-go brews, or even just bullet journaling your days.
2020 was a challenging year in the worst way. With the new year here, consider making 2021 challenging in the best way. Challenge yourself, challenge the climate, and reap the rewards.