5 Things You Can Do to Get Involved This Earth Day
Well, the Earth has made a full rotation and Earth Day is here once again. This is a day to be thankful for our wonderful planet and to take action in making sure we take care of it. 
Here are some ways to get involved in Earth Day in 2021.
1. Make a Sign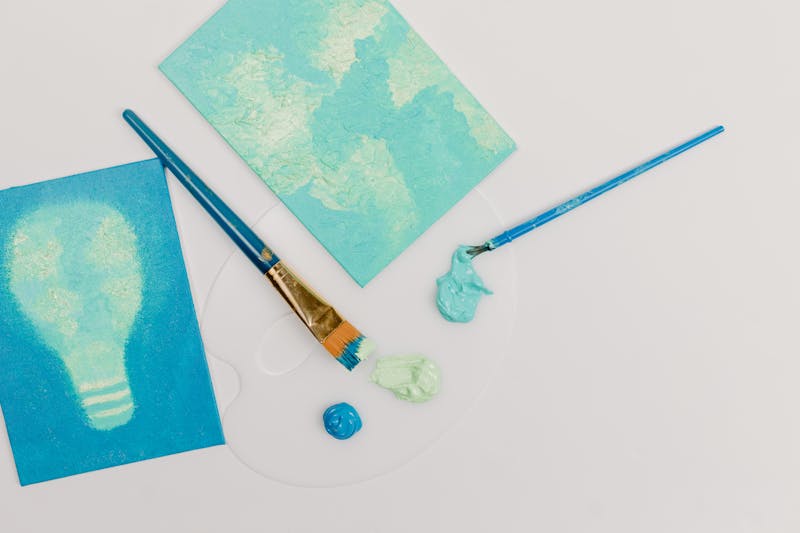 This one is pretty easy and perfect for those who like to get a little creative. Try making an Earth Day-inspired window sign to proudly display in your home or office's window. This could be about whichever topic interests you most, from cleaning up the ocean to limiting plastics to cutting back pollution. 
All you'll need is some paper, cardboard, or other base you have laying around and your medium of choice: markers, paint, crayons, etc. 
2. Plant Trees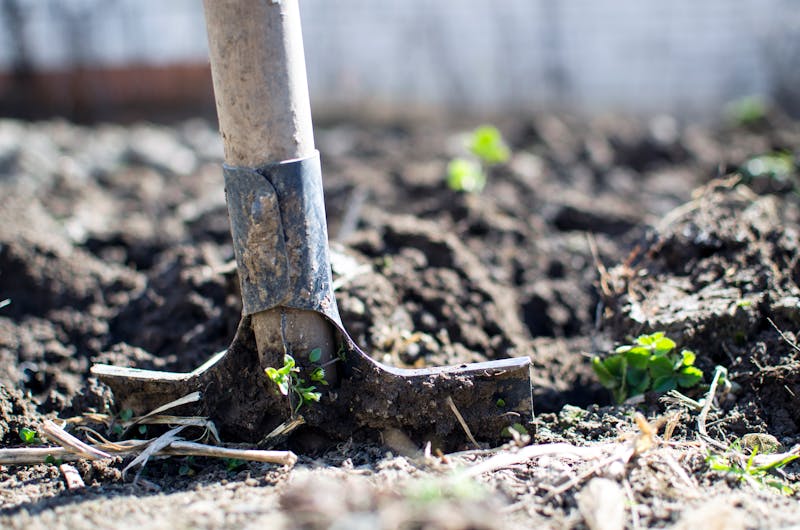 Earthday.org hosts the Canopy Project, which is designed to improve the environment by planting trees where our planet needs it most, including areas affected by natural disaster. Each donation of $1 is equal to 1 tree planted. 
Of course, you can also plant your own trees. If you have the yard space and want to pick out your own tree, go for it! It'll be fun to see the tree grow and you know you'll have done a good thing by planting it. 
3. Eat Plant-Based
Have you ever heard of Meatless Mondays? This initiative started to help combat some of the negative environmental changes caused by animal agriculture. By eating meatless or plant-based once a week, you're helping to make a difference. If that's too much for you, try just making your next meal plant-based and see how it goes. You might like it and it could be a fun challenge! 
4. Go Green in Small Ways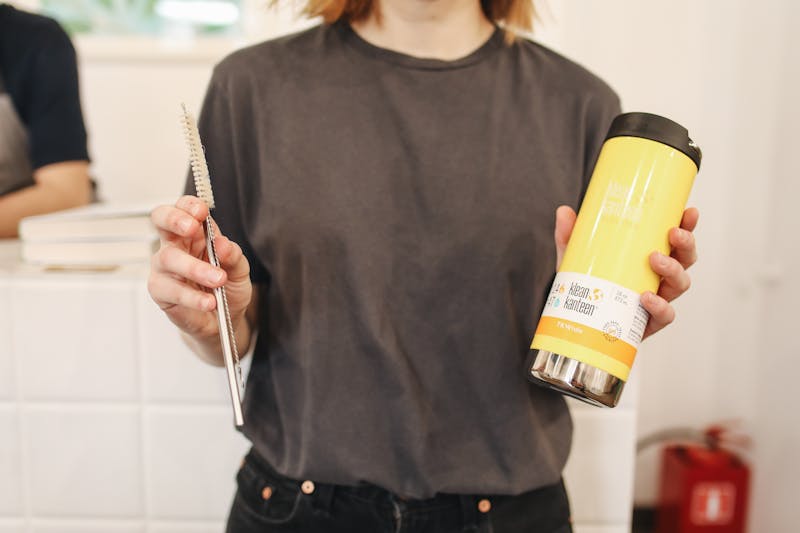 Another way to get involved not only on Earth Day, but long-term, is to introduce eco-friendly items into your daily life. This could be reusable straws and utensils, biodegradable k-cups, reusable grocery bags, reusable travel coffee mugs, reusable food storage, and recycling. 
These are small actions that add up if everyone gets involved. 
5. Volunteer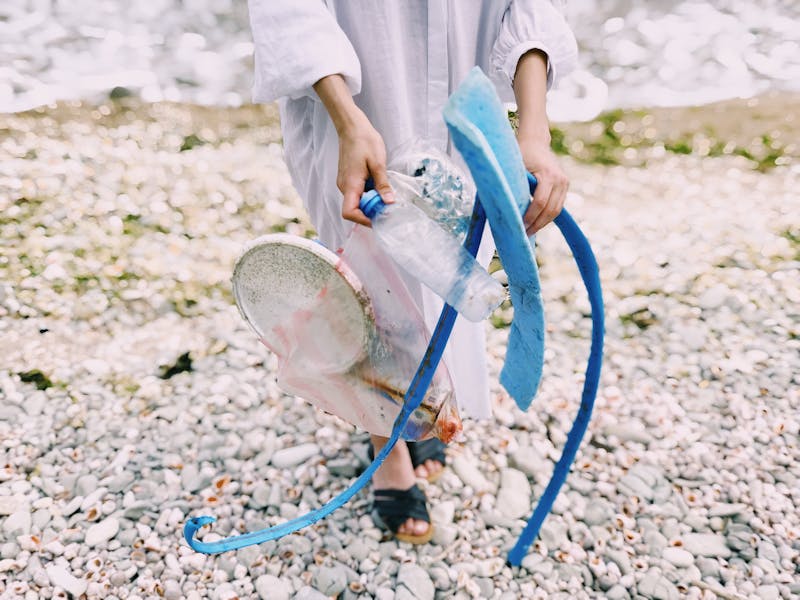 You can also volunteer with earthday.org. They'll tell you about local opportunities that you can be a part of. You can also see what's going on locally on your own. Maybe you join a highway cleanup initiative or beach cleanup. 
Another thing you can do is advocate for climate change at your alma mater university. See what they are offering, whether it be petitions or volunteer opportunities.
Our Earth is a beautiful planet that has given us much to explore. Whether skiing in your favorite ORORO jacket, hiking, or going on a daily run, it's important to keep our planet healthy so we can continue to enjoy all that it offers.